So I've almost bought a field.
My story starts last March. I was being made redundant by the BBC, and they were giving me a generous payoff. Since the interest rate is so low, I joked around that I'd be better off investing it in property than in the bank.
Well, what started as a joke has become reality, and last week my offer was accepted on a 1.6 acre field in the middle of Co. Down.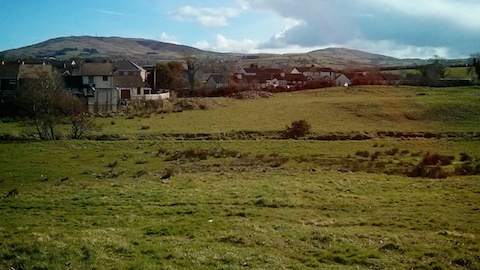 As soon as the sale completes, the Woodland Trust are going to plant it out in trees for me (free of charge). I'll be the proud owner of my own forest.
I intend to journal my adventures in forestry here.